Transfer Students
Main Content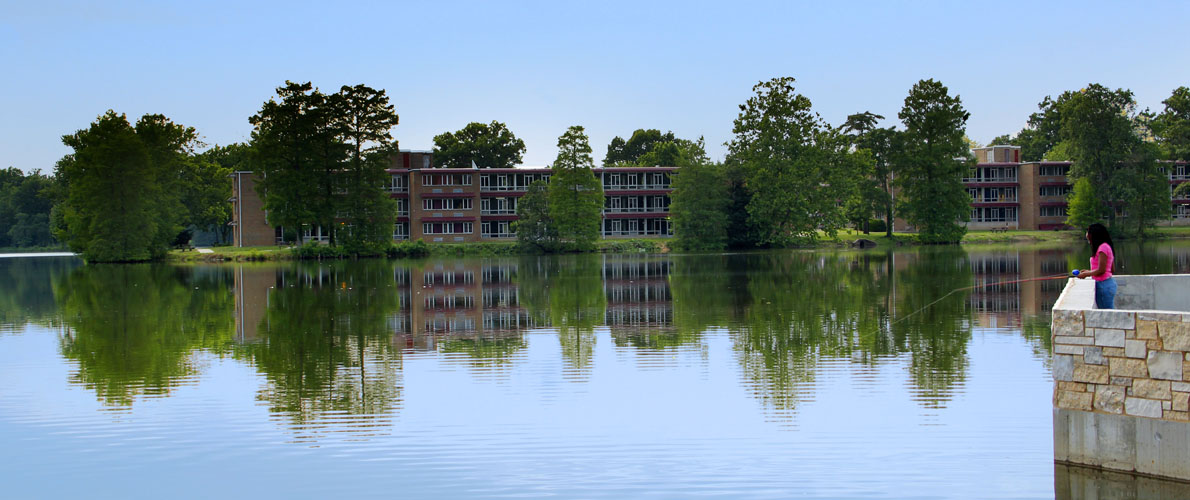 In addition to working with Non-Traditional students, NTSS also works with new transfer students.  We know new transfer students have their own unique experience on campus and are often in need of support and advocacy.  Non-Traditional Student Services serves as a main point of contact for new transfers as they adjust to a new campus and a new way of doing things.
Transfer Transition Program
Started in the Fall of 2017, the Transfer Transition Program automatically pairs a new transfer student with an upper-class mentor. Transfer Transition Leaders provide valuable campus resource information and answer all questions new transfer students might have. Throughout the year, the Transfer Transition Leaders plan and implement a variety of social programs for new students. Through these programs, the leaders provide opportunities for new transfer students to meet other students who are going through a similar transition to SIU. 
National Transfer Student Week
National Transfer Student Week occurs every October and is a time for all transfer students to embrace their experiences and demonstrate pride for being a transfer student.  Non-Traditional Student Services sponsors a variety of events during National Transfer Student Week and those events will be listed on this page.  Check back often for information and mark your calendars!

National Transfer Student Week 2023
October 16 - October 20, 2023