Main Content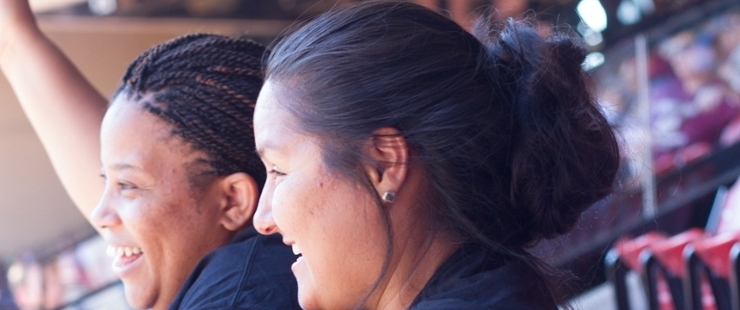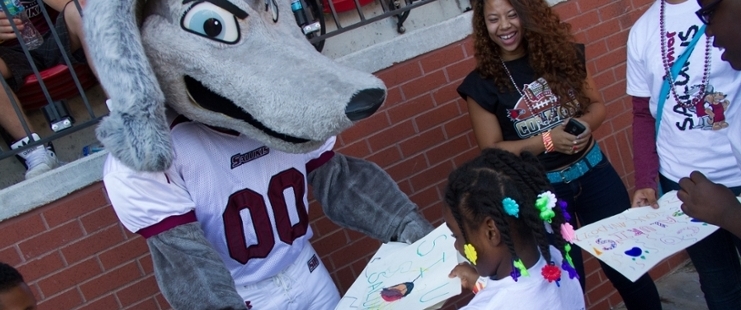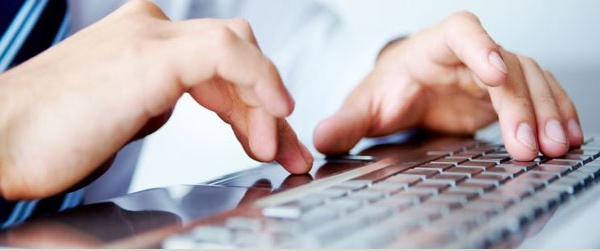 At Non-Traditional Student Services, OUR GOAL IS ENSURING YOU REACH YOURS!
The adult and transfer student population is growing and we have a place for YOU! SIU Carbondale is a nationally ranked research University so credentials earned here matter. If you are among the 75% of college students combining school with an already busy life, we invite you to take advantage of our services to help lighten your load and create a great college experience on your journey to degree completion.
STUDENT VOICES...
TIPS FOR GETTING STARTED
COVID-19 Mask Mandate
As many across the country are preparing for the new school year, the Centers for Disease Control and Prevention updated its COVID-19 guidance on Thursday because, the agency says, the virus presents a lower risk of severe disease, hospitalization and death than it did at the start of 2020.

What are the key points in the new guidance?

•    The 6-foot social distancing standard has been dropped.
•    Regardless of their vaccination status, individuals exposed to COVID-19 now do not need to quarantine at home – but they are advised to wear a mask for 10 days and be tested on the fifth day after exposure.
•    With some exceptions, the CDC no longer recommends testing or screening in schools, daycare centers, workplaces and other settings.

If you do test positive for COVID, here are the CDC's updated guidelines:

•    If you've tested positive and have a healthy immune system, regardless of vaccination status, you should isolate for five days. Isolation can be ended at day 6 if you no longer have symptoms or have not had a fever for 24 hours and your symptoms have improved. You will be allowed to resume normal activities afterward, if you wear a mask for five days. We have reserved space in a separate building for residence hall students who need to isolate.

Once isolation has ended, the agency recommends you wear a high-quality mask through day 10. If you test negative on two rapid antigen tests, though, you can stop wearing your mask sooner.
 
Vaccination is the best strategy to avoid hospitalization. To that end, the Jackson County Health Department will hold a vaccination and booster clinic on Aug. 24 in the Student Center from 9 a.m. until 3:30 p.m. Please bring your vaccine card or vaccination records.
 
Although we are not requiring testing to return to campus, free testing is available for asymptomatic students and employees at Grinnell Hall each Tuesday, noon to 4 p.m. Employees with symptoms should reach out to their health care providers or Southern Illinois Healthcare (SIH). Students with symptoms should call 618-453-3311 to schedule an appointment with the Student Health Center. Like other health care settings, masks are still required at the Student Health Center.
 
We will continue to post updates at siu.edu/coronavirus, including a dashboard of current cases, as information becomes available. You can direct questions to pandemicinfo@siu.edu. 
LOOKING AHEAD:
August 18, 2022:  New Student Move-In
August 20, 2022:  Dawgs Night Out
August 21, 2022:  Chancellor's Welcome Fest
August 24, 2022:  New Transfer Student Breakfast
August 27, 2022:  Family Carnival
September 5, 2022:  LABOR DAY
September 24, 2022:  Family Weekend
October 14, 2022:  Salukis Care Day
October 15, 2022:  Homecoming
October 17, 2022:  National Transfer Student Week Begins
November 8, 2022:  ELECTION DAY
November 11, 2022:  VETERAN'S DAY
November 24, 2022:  THANKSGIVING DAY
December 12, 2022:  Finals Week Begins
December 17, 2022:  Graduation