Main Content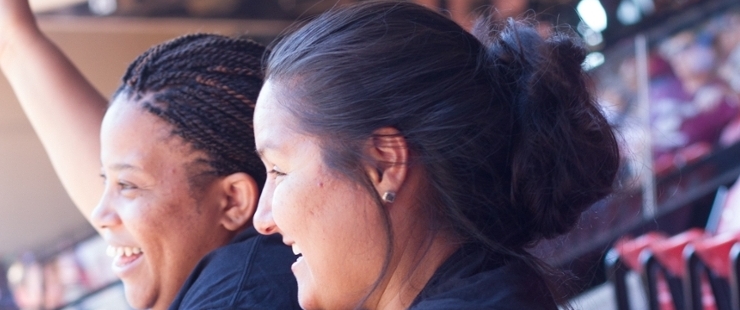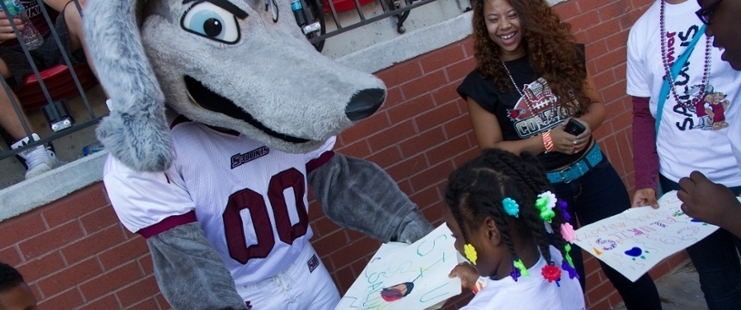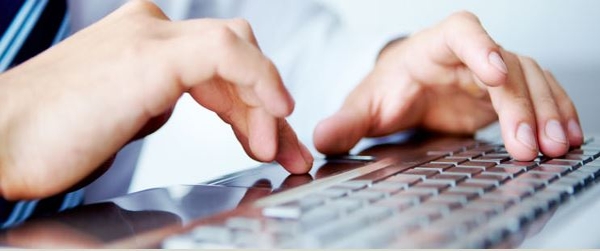 At Non-Traditional Student Services, OUR GOAL IS ENSURING YOU REACH YOURS!
The adult and transfer student population is growing and we have a place for YOU! SIU Carbondale is a nationally ranked research University so credentials earned here matter. If you are among the 75% of college students combining school with an already busy life, we invite you to take advantage of our services to help lighten your load and create a great college experience on your journey to degree completion.
STUDENT VOICES...
TIPS FOR GETTING STARTED
Guide to Important Information
The Dean of Students unit wants all students to be aware of this important information.  You can find the guide here.
The Division of Student Affairs is committed to all students at Southern Illinois University Carbondale.  Our Vision statement says, "We influence campus culture by fostering an inclusive, engaging learning environment…"  One of our Values is Inclusivity, meaning, "We celebrate the unique and creative potential of every individual while providing positive spaces and conversations where everyone belongs."
On Monday, April 9, 2018 a threatening sign was found taped to a light pole. The University does not condone the messaging on the flyer.  The sign was quickly removed by the Dean of Students Office and the Department of Public Safety.  This one incident is currently being investigated and we expect all members of the campus community to be considerate and tolerant of the ideas of others. 
If you have any information concerning the sign/flyer please contact the Dean of Students Office at 618-453-2461. 
Thank you
Jennifer Jones-Hall
Dean of Students
LOOKING AHEAD:
Monday, August 20, 2018 - Classes Begin
Saturday, August 25, 2018 - Family Carnival
Wednesday, September 5, 2018 - Community Engagement Fair
Saturday, September 15, 2018 - 1st Home Football Game
Saturday, September 29, 2018 - Family Weekend
Saturday, October 20, 2018 - Homecoming
November 19 - November 23, 2018 - Thanksgiving Break
December 15, 2018 - Graduation