Main Content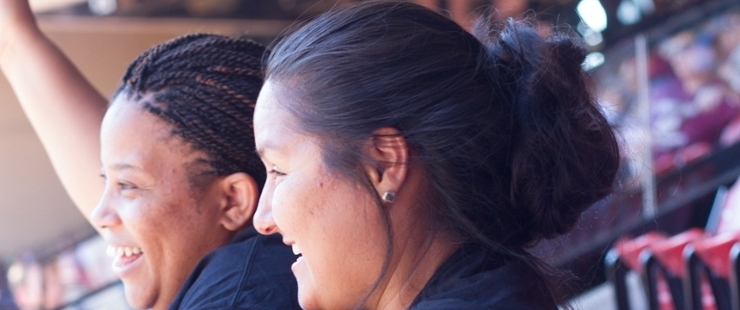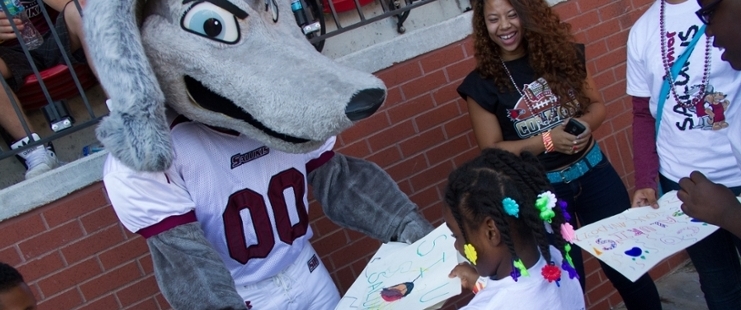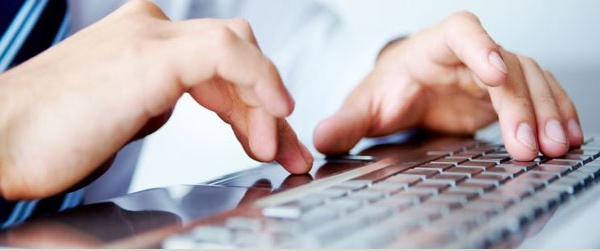 At Non-Traditional Student Services, OUR GOAL IS ENSURING YOU REACH YOURS!
The adult and transfer student population is growing and we have a place for YOU! SIU Carbondale is a nationally ranked research University so credentials earned here matter. If you are among the 75% of college students combining school with an already busy life, we invite you to take advantage of our services to help lighten your load and create a great college experience on your journey to degree completion.
STUDENT VOICES...
TIPS FOR GETTING STARTED
Guide to Important Information
The Dean of Students unit wants all students to be aware of this important information.  You can find the guide here.
A message from the University:
We are aware of the social media post by a former student athlete. This individual has graduated and is no longer enrolled. We condemn the extremely offensive, hateful comments in the post, which are in direct opposition to our values as an institution.
Diversity and inclusion are embedded in our mission. We urge all members of our community to model our values and demonstrate respect for others. Now, more than ever, we need to come together to oppose racism through education and constructive action. We will continue to focus on creating a welcoming, inclusive culture and take all necessary steps to evaluate and improve what we do.
LOOKING AHEAD:
Monday, August 17, 2020  Classes Begin
September 7, 2020  Labor Day
November 3, 2020  Election Day
November 11, 2020  Veterans' Day
November 20, 2020  Last day for in-person classes
November 26, 2020  Thanksgiving Holiday
December 7, 2020  Finals Week Begins
December 12, 2020  Graduation