Staying Connected
Main Content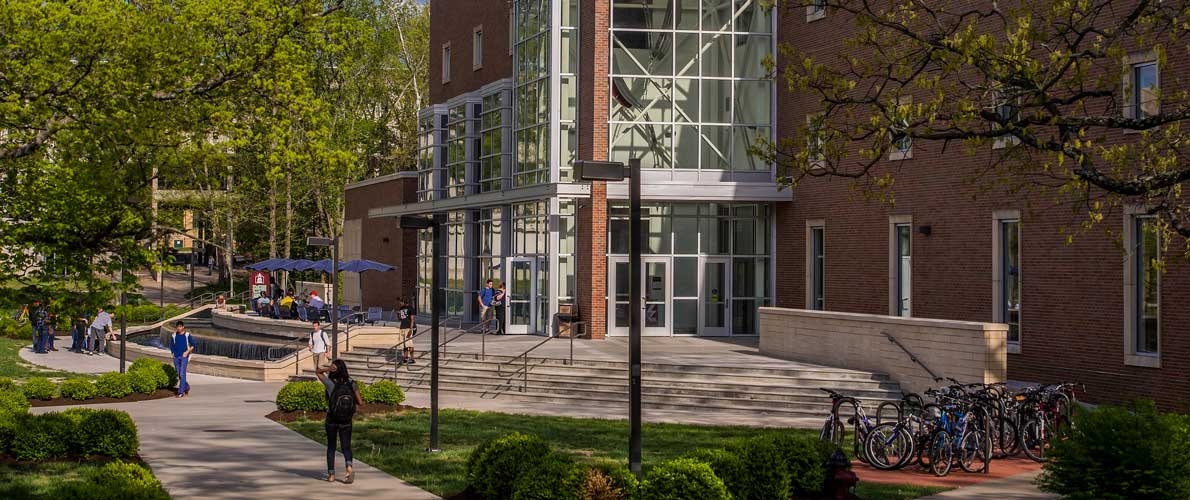 We understand that you have a busy schedule so we keep it simple! Non-Traditional Student Services offers students multiple opportunities to get involved and to stay connected through our monthly newsletter, social media, and student-centered programming.

Be sure to "Like" our Facebook page to stay updated on everything that is going on at SIU.
Also, watch our Monday Morning Minute videos that get uploaded on Monday's at 7 a.m. to our Facebook page!