Main Content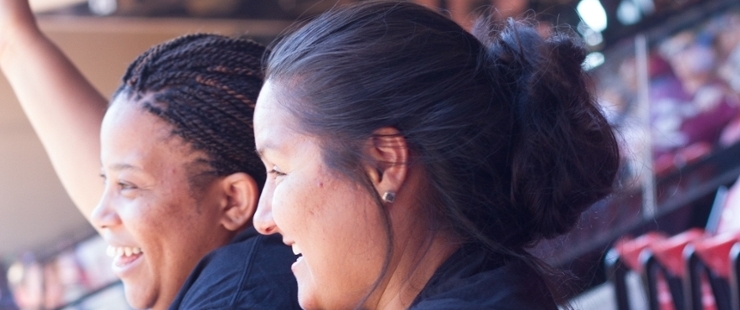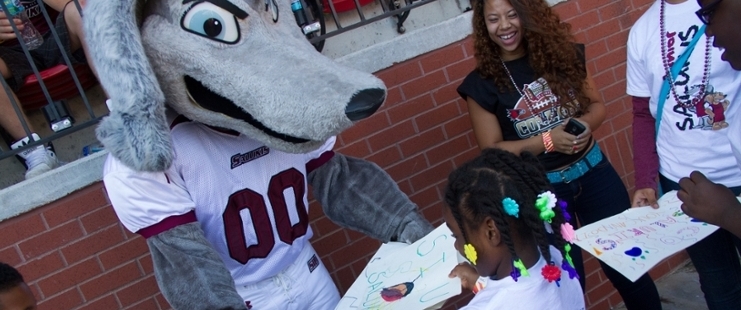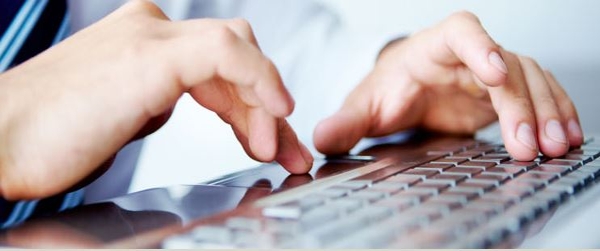 At Non-Traditional Student Services, OUR GOAL IS ENSURING YOU REACH YOURS!
The adult student population is growing and we have a place for YOU! SIU Carbondale is a nationally ranked research University so credentials earned here matter. If you are among the 75% of college students combining school with an already busy life, we invite you to take advantage of our services to help lighten your load and create a great college experience on your journey to degree completion.
STUDENT VOICES...
TIPS FOR GETTING STARTED
A message to SIU students:
Our thoughts and prayers are with the three individuals who lost their lives and the countless others who were injured this past weekend in association with protests at the University of Virginia and its surrounding community. 
When incidents occur on other campuses and in other communities, we should reflect on our own values as members of the Saluki family. We are part of a community that embraces differences in cultures and perspectives. We value civil discourse and dialogue based on reason and logic rather than threats and violence.
Because we have a shared responsibility to ensure that everyone on our campus can live and learn in a safe and welcoming environment, I ask you to abide by the Saluki creed:
"As a Saluki, I pledge to forward ideas and ideals. I will discourage bigotry and celebrate diversity by striving to learn from differences in people's ideas and opinions.  I will embrace the ideals of freedom of civilized expression, intellectual inquiry and respect for others."
To understand more about your responsibilities as a student of SIU, please review the Student Conduct Code.
Please contact the Office of the Dean of Students if you need assistance or have concerns. We are here for all students and is ready and willing to listen and assist in any way possible.  Please do not hesitate to reach out to us at 618-453-1385 or via email at deanofstudents@siu.edu. 
Best wishes for the fall semester.
Jennifer Jones-Hall
Dean of Students
Looking Ahead:
Firday, August 18, 2017, Saluki Success Day Presentation, "Successful Transitioning: Tips for Transfer, Non-Traditional, and Commuter Students," 2:00PM, Morris Library Room 680.
Monday, August 21, 2017, is the total solar eclipse for more information visit:eclipse.siu.edu.
Tuesday, August 22, 2017, fall classes begin.
Saturday, August 26, 2017, "Celebrating Superheroes" Family Carnival, 10:00AM to 12:00PM, Student Rec Center
Be sure to keep an eye out for Saluki Startup and Weeks of Welcome information that will be made available in August.