Main Content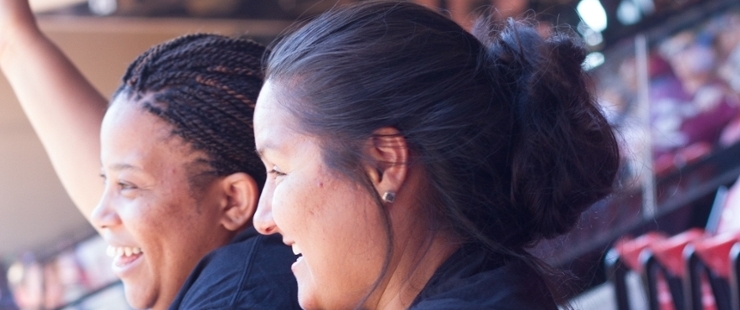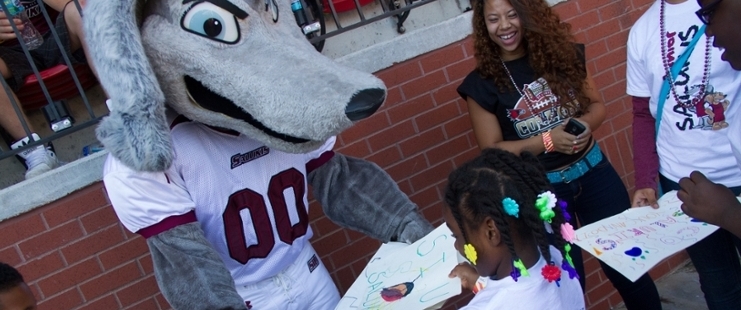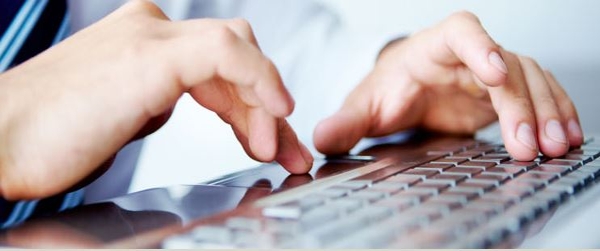 At Non-Traditional Student Services, OUR GOAL IS ENSURING YOU REACH YOURS!
The adult student population is growing and we have a place for YOU! SIU Carbondale is a nationally ranked research University so credentials earned here matter. If you are among the 75% of college students combining school with an already busy life, we invite you to take advantage of our services to help lighten your load and create a great college experience on your journey to degree completion.
STUDENT VOICES...
TIPS FOR GETTING STARTED
Looking Ahead:
Friday, May 12th at 3 p.m. is the Law school Graduation at Shryock Auditorium Auditorium.
Saturday, May 13th is commencement for more information visit:commencement.siu.edu.
Monday, June 12 Summer classes begin.
Monday, August 21st, is the total solar eclipse for more information visit:eclipse.siu.edu.
Tuesday, August 22nd, fall classes begin.
Be sure to keep an eye out for Saluki Startup and Weeks of Welcome information that will be made available in July.