Main Content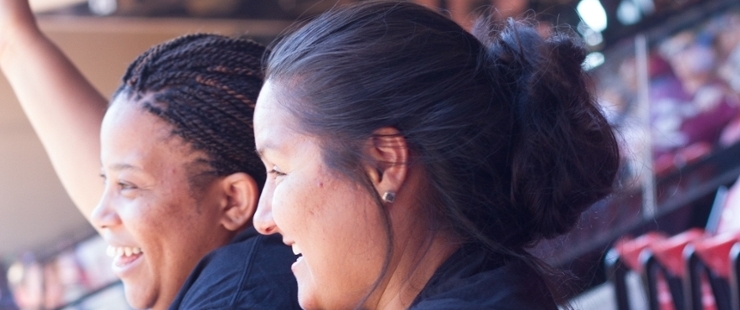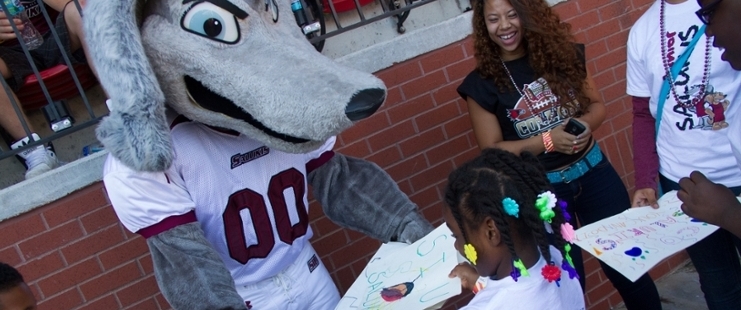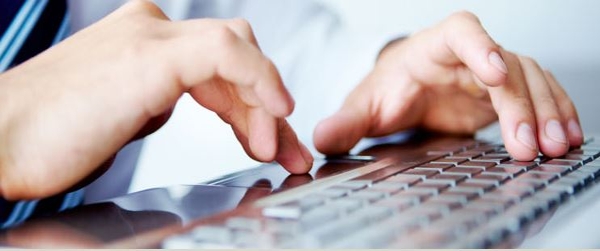 At Non-Traditional Student Services, OUR GOAL IS ENSURING YOU REACH YOURS!
The adult student population is growing and we have a place for YOU! SIU Carbondale is a nationally ranked research University so credentials earned here matter. If you are among the 75% of college students combining school with an already busy life, we invite you to take advantage of our services to help lighten your load and create a great college experience on your journey to degree completion.
STUDENT VOICES...
INSPRING STUDENT STORIES
TIPS TO HELP YOU GET STARTED
SIU has a Program for You!
We understand that the conflicting demands of working, attending class, parenting, care-giving, and the other obligations that you may have can be challenging. Non-Traditional Student Services serves as a guide and support by assisting students with available resources and providing opportunities for students and their families to enter into a community of encouragement and support. If you are just getting started, our Checklist for Admission/Transition and Getting Started page should help.
Southern Illinois University Carbondale offers more than 200 majors, minors, and specifications. Whatever your passion or interest, SIU has a program for you!
Undergraduate, Graduate, and Professional Academic Programs (Majors), Schedule of Classes, and the Undergraduate/Graduate Catalog: SIU Academics
Did you know that SIU also has a number of online and off campus courses? Check out SIU Extended Campus for options to fit your schedule.
Get started on the road to earning your degree today!
MONTHLY NEWSLETTER
The May 2016 newsletter is now available on our Staying Connected page!
Check it out!
VIRTUAL LUNCH AND LEARN: TECHNOLOGY AND TIME-SAVING STRATEGIES
Learn time-saving techniques for managing your time and staying organized using the campus Office 365 tool - it's not just for email! Whether you're on campus, off campus, at home, or in your office, view this recorded online session here.